More than 60 pupils, more than 22 nationalities, all with different ways of thinking, different dreams, strengths and talents, are meeting in this project with a common goal: understanding the problems of minorities and developing solutions.
The cooperation of pupils from different social levels, origins, with different learning and work ethics should not only be a personal enrichment, but also the motivation for learning in school. Therefore, we are depending on positive experiences, positive feedback and the sharing of personal success stories in our project.
The diversity of our project offers all the pupils the possibility to bring in creative, practical, technical, and individual talents, but also recognize and accept new challenges.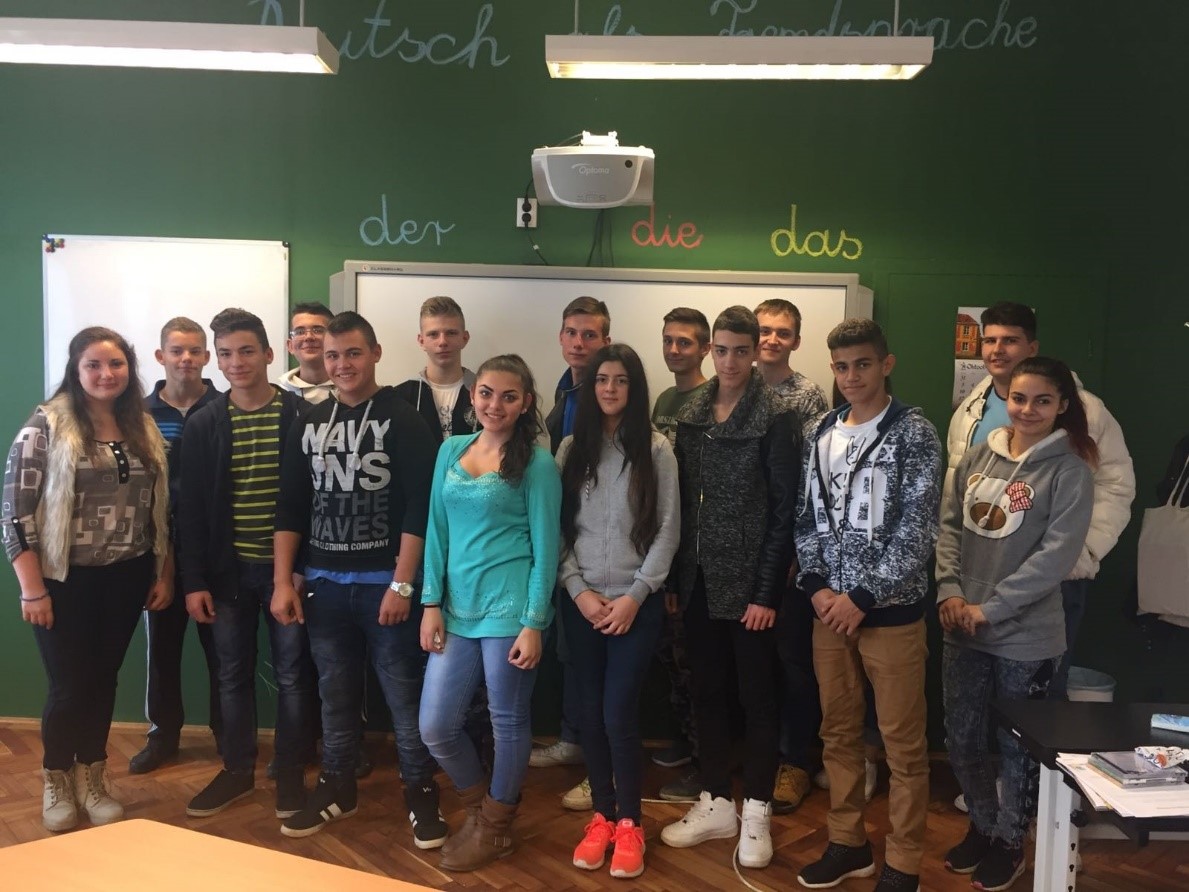 "We are the pupils of the 9th and 10th year at Ádám Vay Gymnasium, Agricultural Vocational and Boarding School. Our school is in the northeast of Hungary, in Baktalórántháza, about 60 kilometres from Rumania. The percentage of Roma at our school is very large and we can assume a discrimination of this minority.
The participation in this project means a lot for us, as we see a great chance for our future. We are open for learning, curious about what the project countries expect and are looking forward to the cooperation."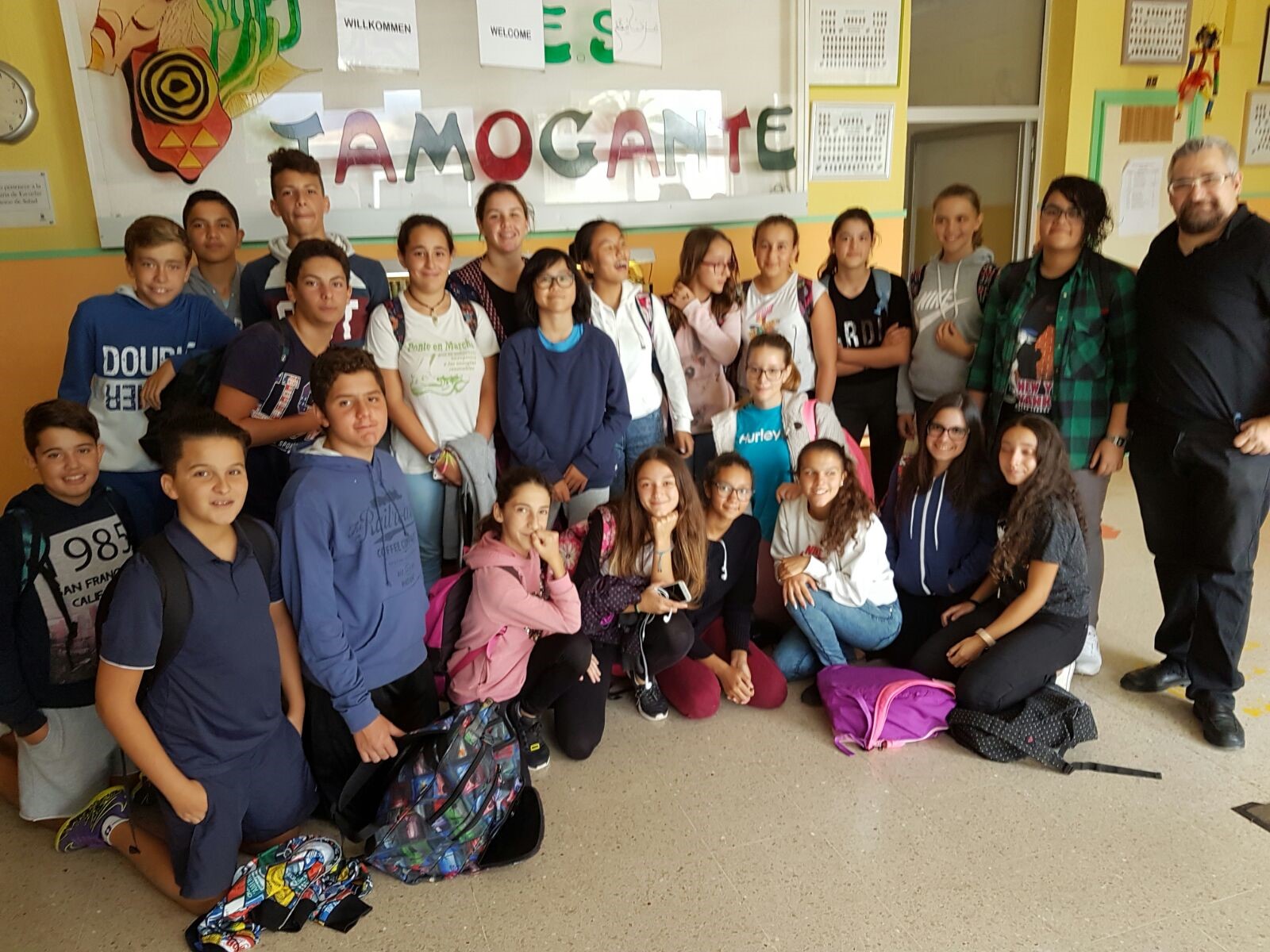 We are 20 pupils from different classes in the middle school classes of the IES Tamogantes. Although our school has only 400 pupils, we have a large proportion of migrant and disadvantaged children. Togetherness is a great challenge for us.
We hope not only to get to know other cultures, but also to create different project elements together. Cooperation with other children and adolescents will be a great pleasure. These mutual projects will help to develop acceptance and integration in our school and our country.
We are very happy to participate in the project!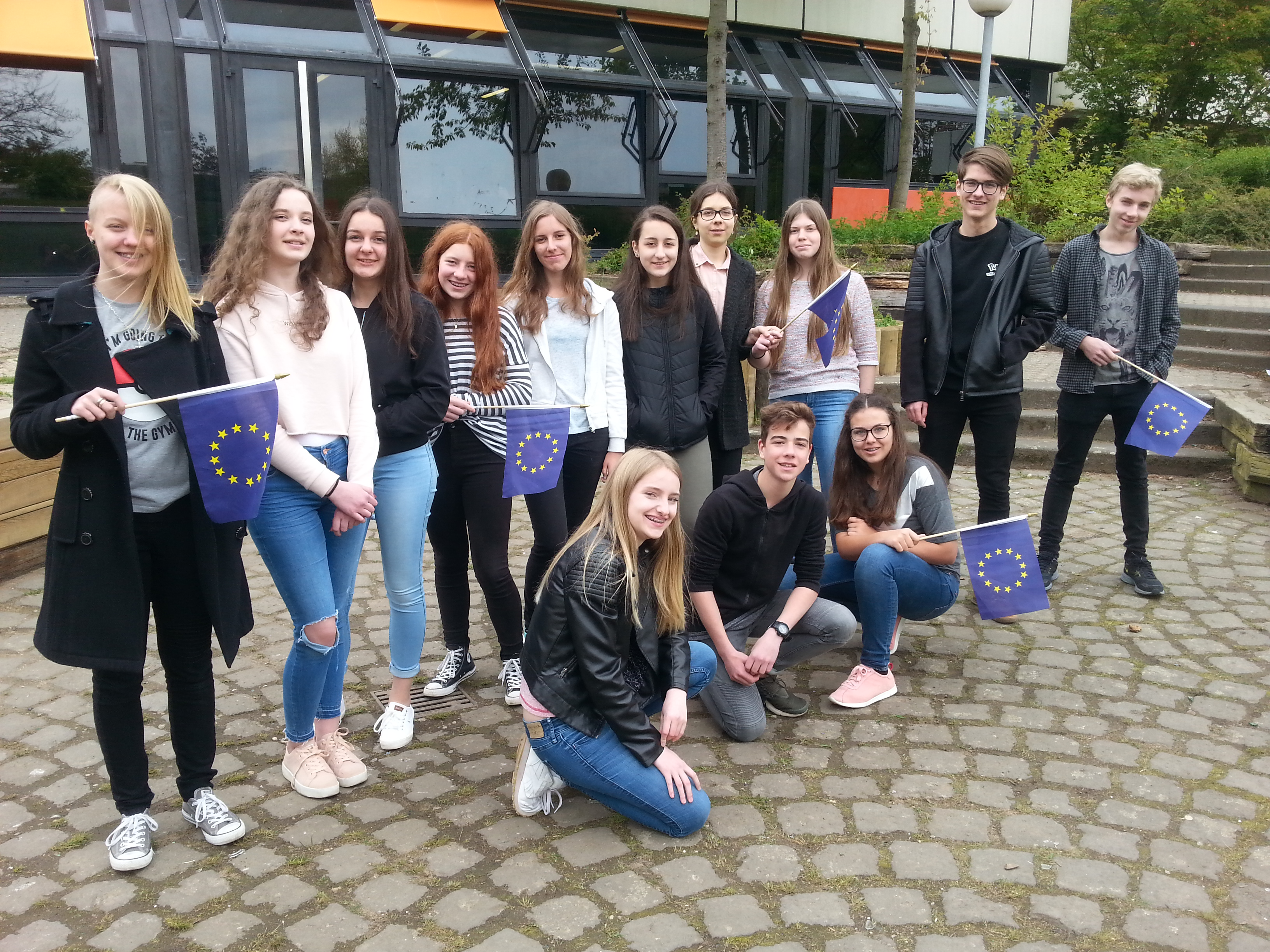 We are about 17 pupils from the classes 8 to 10. Our families come from Poland, Turkey, Russia, Greece, our teacher even from Spain, and naturally from Germany. Age difference is no problem, on the contrary, we support each other.
This project will enrich and supplement the remedial support for children from migrant and/or disadvantaged families at our school.
We are working with a group for refugees and migrants at the Adolph-Kolping School in a team with 13 members.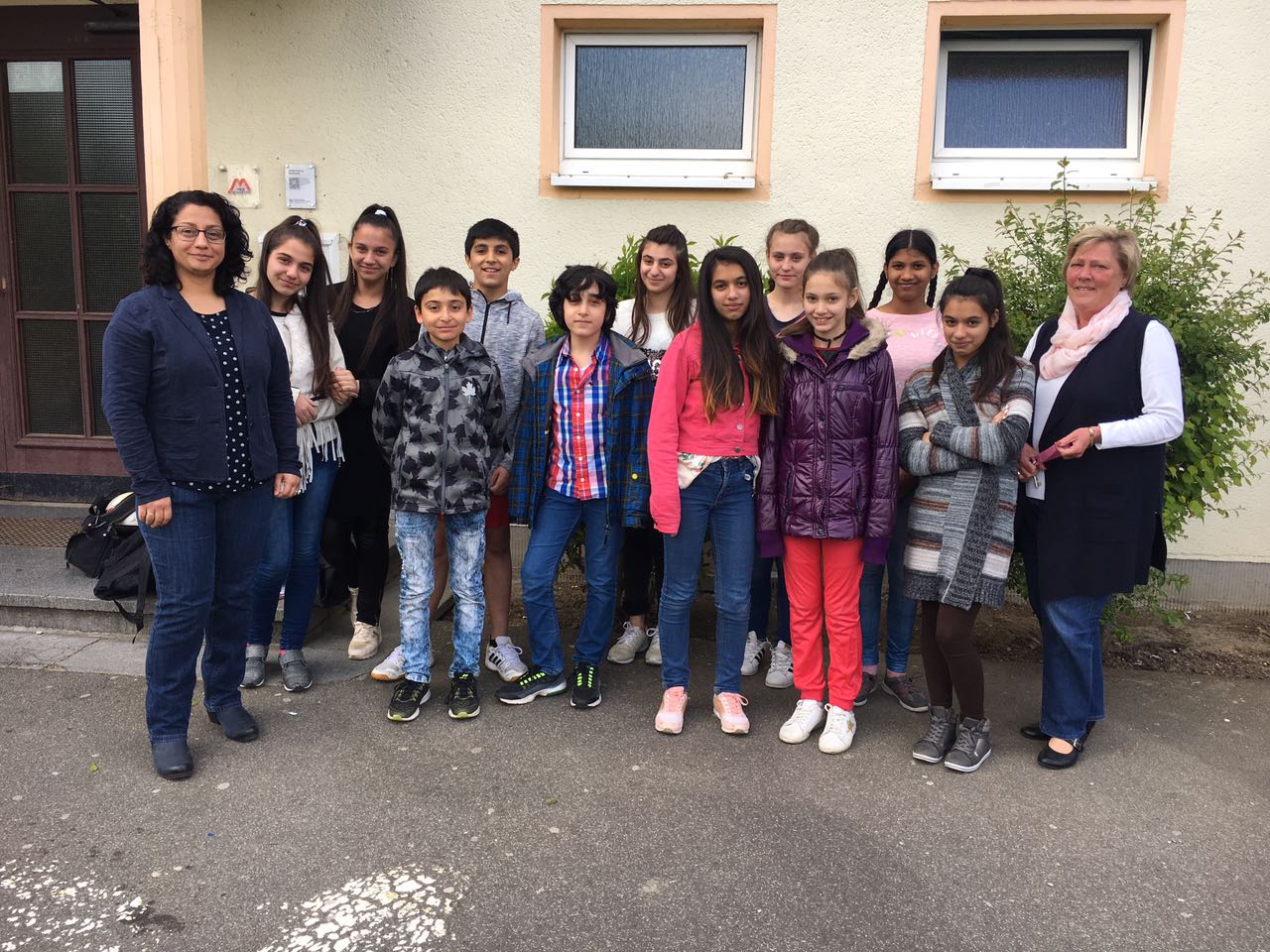 "We come from Syria, from Kosovo, from Iraq, from Bulgaria, from Azerbaijan, from Poland, from Albania, from Iran. This project will encourage a better sense of integration and more understanding for each other in all the participants"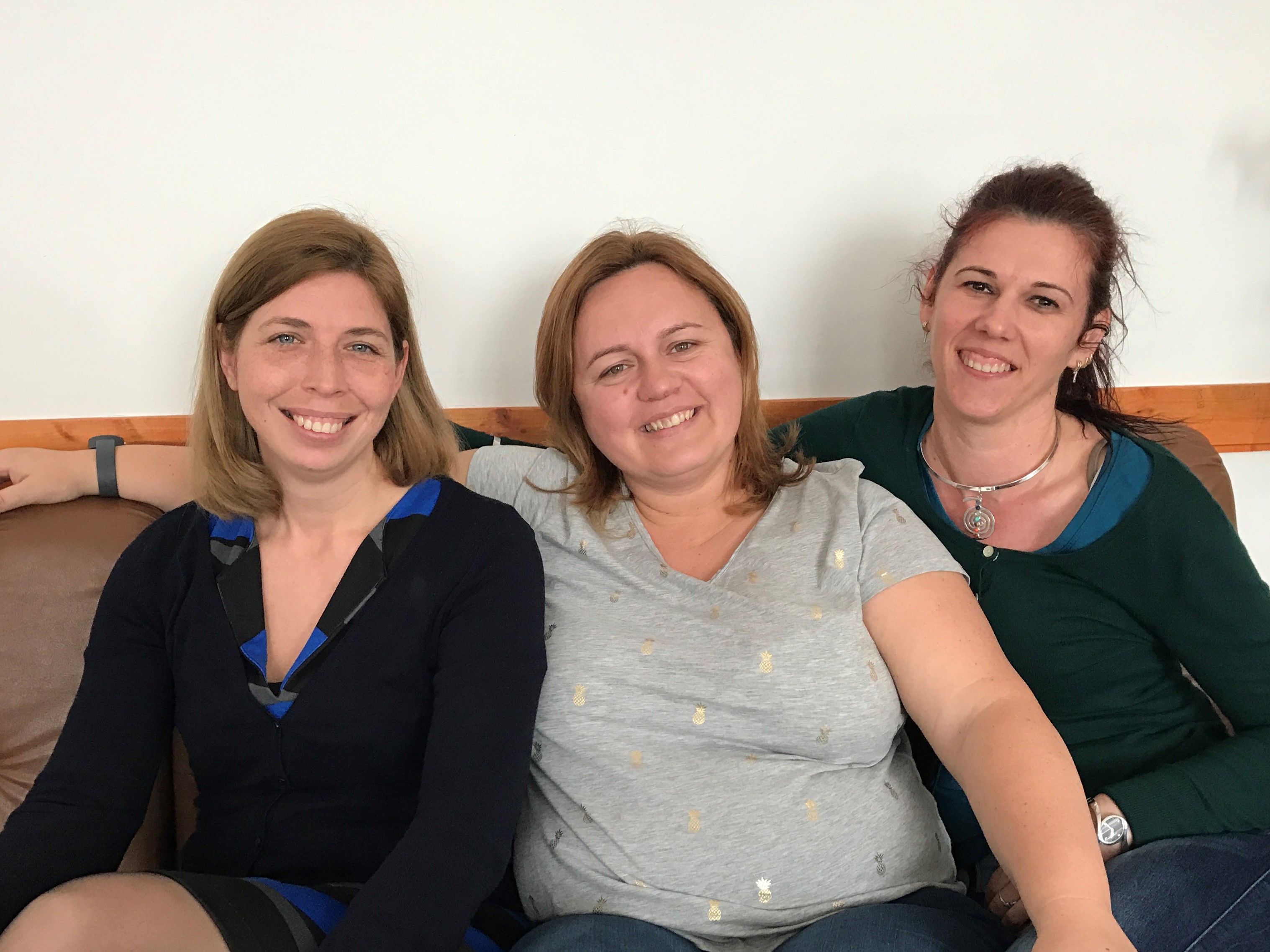 At the 1st project meeting on Gran Canaria (31st January – 11th February) neither language barriers nor nationality were an obstacle to working together.